Welcome to AML Systems
Supply, Support, Service. That's our strength.
About us
AML Systems was established with a believe that a solution for our clients must be customizable, relevant and effective in execution.
With our enormous research and development experiences existing within our team, as well as the experience dealing with the government agencies, defense and complex systems down to commercialized products such as deploying Blockchain for data exchange platform and implementation of security solution for National Infrastructure; we are confident in the technical and financial capabilities of our organization to provide the best training courses and solutions for any organization of any given size.
The company has a group of professionals experienced in technology, training and project management, ready to provide spectrum of training solutions leading to the transfer of know-how and of specific competences taught by highly experienced and respected personnel.
In the current situations with daily updates on new cyber and EW threats on every part of the world, we constantly strive to develop and improve new didactic solutions.
Through the experience of our accomplished and highly adept group of professionals, AML Systems intends to offer its expertise to our clients, and to set up a way of co-operation that will benefit from its knowledge and capabilities.
Services
---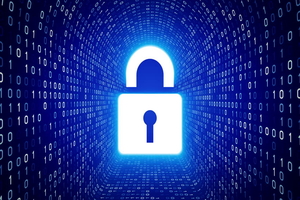 Information Security
We are designed to be vendor agnostic and flexible to work with any Information Security vendor/product and are able to adopt client already-invested security infrastructure into our proven security solution and management process in order to deliver true value to our client. We address the full threat landscape from technology security, people, processes, security operations, security strategy and governance.
Electronic Warfare
EW systems can be highly complex with ever growing diversity and sophistication. It is essential for any organization to promote a strong platform for EW competency within the EW team. This means a user friendly EW Data Management Platform to managed large and complex data sets, Platform Protection Simulations, adequate Training courses and facility. The ultimate aim for any EW team would be to operate a functional EW Operational Support (EWOS) and deploy the data at the right time.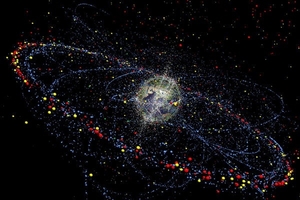 Space Situational Awareness
Space Situational Awareness is rather complex with many unknowns. We proide Software and Hardware tools to assist organisation from setting up their basic tracking capability to state-of-the art Laser Guided Tracking Telescope.
Contact us
---
AML Systems Co., Ltd
No. 66, 12th Floor, Room 1212
Sukhumvit Road Soi 21 (Asoke)
Bangkok 10110
Thailand

Tel: +66 (0) 2 0724416
Fax: +66 (0) 2 0724415
Email: info@aml-systems.co.th